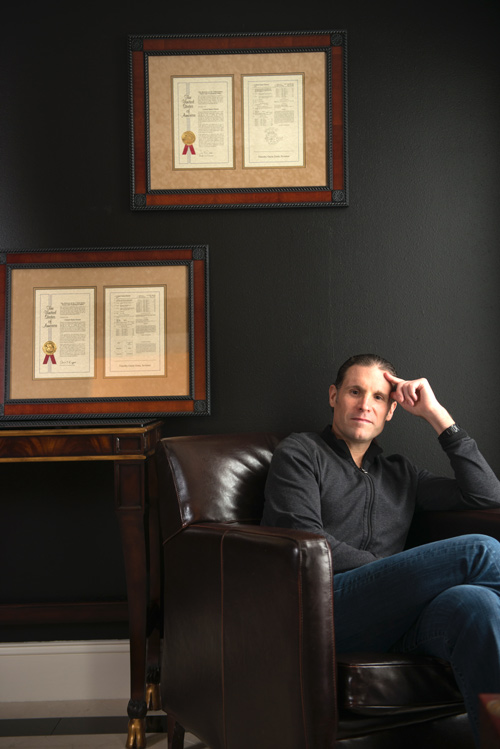 It is with great pleasure that I write this note to you today. Since writing the first business plan for CareRise in April of 2000, it has been a dream of mine to bring something special to the healthcare and insurance industries, a package that would solve a massive problem – that problem being the medical malpractice crisis that was affecting all types of healthcare Providers, nationwide.
Today, going on 15 years of operation, our focus continues to be on empowering our clients with the maximum in support – enabling them to achieve universal levels of success. By adhering to genuine, personalized service and world-class technology, we (and our clients) have been fortunate to make this happen.
The healthcare industry remains challenged in all facets of meeting their own business plan objectives, coupled with the continuous changes of healthcare regulatory compliance.
The insurance industry remains challenged in attempting to provide the finest in coverages for their clients, as well as take some effort in assisting them with overall safety solutions for their properties.
The bottom line is that we are all about helping people, our healthcare professional clients, and providing our aligned partners with the successful results they expect to receive from CareRise.
We remain honored and privileged to provide these solutions to both industries, and now, providing service offerings to other agencies through strategic alliances.
Our sincerest thanks go to our clients, aligned partners and the CareRise team for making this concept of mine a reality of today.
Sincerely,


-ALL THINGS ARE POSSIBLE-