CareRise is currently offering its programs and services through strategic industry alliances and other agencies.
Programs & Services For
Captives/Self-Insured Programs
Post-Acute/Skilled Nursing & Rehab Centers
Assisted & Independent Living Properties
Investment Banking/Healthcare
Program and distribution opportunities are available for U.S. and international market areas.
For further information on partnering with CareRise, please use the form below or contact us at 888-395-4200.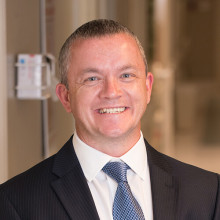 CareRise is not a job to me it's more like my extended family. Fifteen years in and I cannot wait to get up in the morning and go to work. It's just an awesome organization to work for. We enhance the lives of the residents our clients service. As a CareRise representative I feel like I am part of the team of all the facilities we work with.
~ Peter Green, RN/VP