CareRise is currently offering its programs and services through strategic industry alliances and other agencies.
Programs & Services For
Captives/Self-Insured Programs
Post-Acute/Skilled Nursing & Rehab Centers
Assisted & Independent Living Properties
Investment Banking/Healthcare
Program and distribution opportunities are available for U.S. and international market areas.
For further information on partnering with CareRise, please use the form below or contact us at 888-395-4200.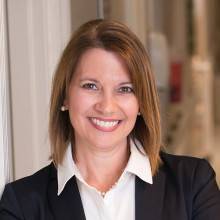 For me, being a CareRise nurse is a privilege, we become part of the facility's team by providing 24/7 support, 'no' is not in our vocabulary. Through our on-going risk management efforts, we have the opportunity each day to positively impact the success of our clients.
~ Samantha David, RN/VP