CareRise was founded in April of 2000 to offer the healthcare and insurance industries a 'first-of-its-kind' risk management service – one that combines 'on the ground,' clinically-driven technical support with world-class technology.
For its creation, CareRise has been awarded United States Patents in 2008, 2010, and 2014.
The aim of all CareRise programs and services is to 'exceed industry standards' – as it relates to quality care, risk management performance, and universal safety.
Learn a little more about us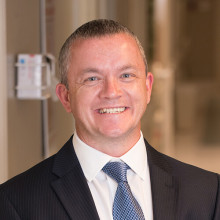 CareRise is not a job to me it's more like my extended family. Fifteen years in and I cannot wait to get up in the morning and go to work. It's just an awesome organization to work for. We enhance the lives of the residents our clients service. As a CareRise representative I feel like I am part of the team of all the facilities we work with.
~ Peter Green, RN/VP