CareRise was founded in April of 2000 to offer the healthcare and insurance industries a 'first-of-its-kind' risk management service – one that combines 'on the ground,' clinically-driven technical support with world-class technology.
For its creation, CareRise has been awarded United States Patents in 2008, 2010, and 2014.
The aim of all CareRise programs and services is to 'exceed industry standards' – as it relates to quality care, risk management performance, and universal safety.
Learn a little more about us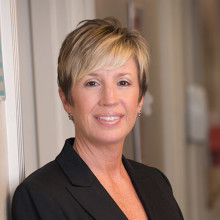 I have had the privilege of working for CareRise for over twelve years. I count it an honor to provide a service to our clients. It is rewarding to assist clients in reducing risk while ultimately enhancing quality of care for their residents.
~ Lena Farr, RN/VP