Management Team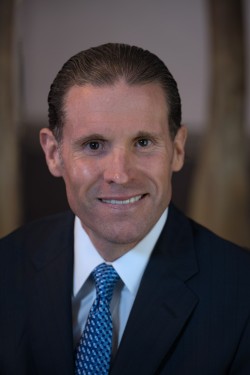 Tim Goux
Founder/CEO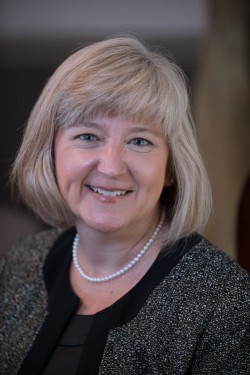 Liz Ziegler
Administration/Management Information Systems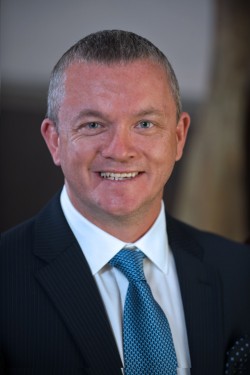 Peter Green
VP/Clinical Division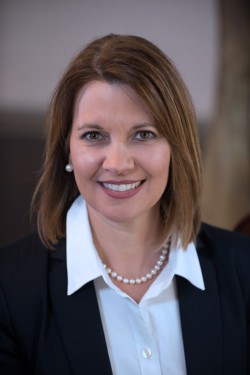 Samantha David
VP/Clinical Division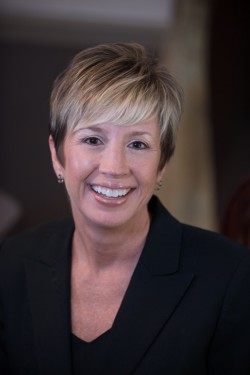 Lena Farr
Director of QA & Underwriting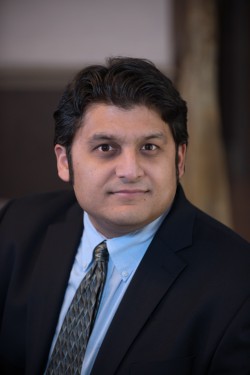 Neel Sus
IT/Software Development of Counsel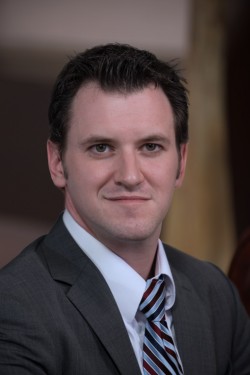 Matt Wang
Marketing/Web Development of Counsel



Legal/Business Development/Intellectual Properties
Atlanta, Georgia
Baker Donelson
Tom Baker, Esq.
Atlanta, Georgia
Troutman Sanders LLP
James E. Schutz, Esq.
Washington, D.C.
Baker Donelson
Jennifer Summa, Esq.
Covington, Louisiana
Wynne, Goux, & Lobello
Jeremy D. Goux, Esq.
New Orleans, Louisiana
Ajubita, Leftwich & Salzer
A. Albert Ajubita, Esq.
Doug Salzer, Esq.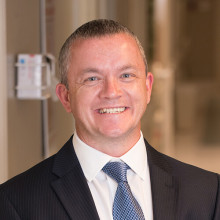 CareRise is not a job to me it's more like my extended family. Fifteen years in and I cannot wait to get up in the morning and go to work. It's just an awesome organization to work for. We enhance the lives of the residents our clients service. As a CareRise representative I feel like I am part of the team of all the facilities we work with.
~ Peter Green, RN/VP